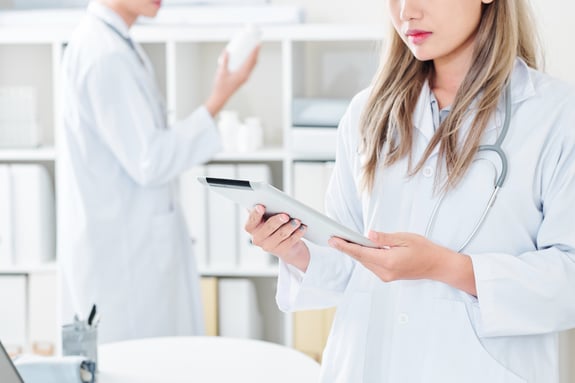 Transforming Digital Learning for Healthcare
We help organizations educate the people most important to them
The premier healthcare learning experience.
Learn how our interactive digital learning will enhance your experience.
Learning through proven, data-driven strategies
Ditch PowerPoint and Zoom
Engage clinicians, employees, and customers with innovative solutions
From continuing medical education to product launch training, create engaging learning experiences with measurable outcomes.
TOUCH
Outcome Focused
Outcome Focused
Curriculum-based learning, with hands-on exercises targeting key learning objectives.
TOUCH
Flexible
Flexible
Watch bite-sized content on desktop and mobile devices, with audio-mode enabled for learning on the go.
TOUCH
EDUTAINMENT
EDUTAINMENT
Education meets entertainment. - that maximizes engagement and recall.
TOUCH
Community
Community
Organization-specific communities to discuss and debate learnings from classes.
TRUSTED BY TOP HEALTHCARE ORGANIZATIONS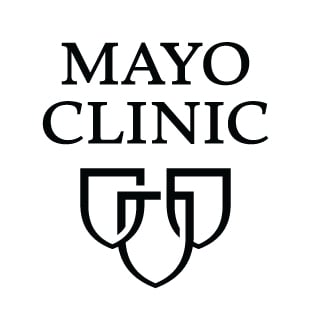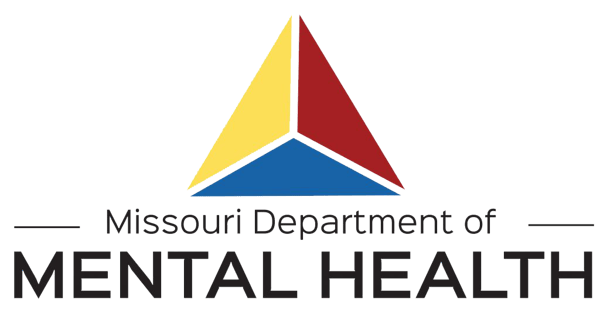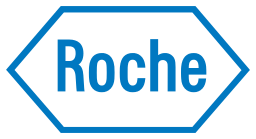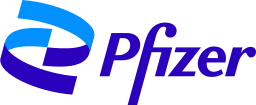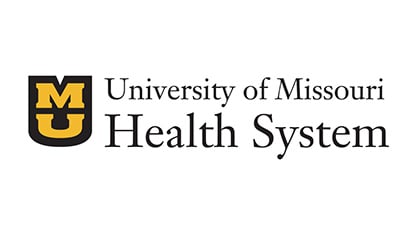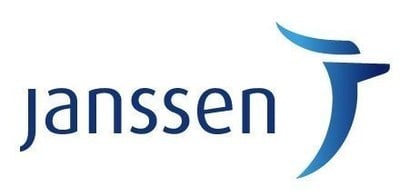 The Pivto Difference
Stop the mindless clicking through boring eLearning
Healthcare organizations with engaging and effective digital learning...
1
Will effectively retain and develop top talent
2
Achieve organizational goals
3
Enable clinicians to deliver evidence-based care
ACCREDITED CONTINUING MEDICAL EDUCATION
Pivto works closely with top healthcare organizations, key opinion leaders, and medical associations to provide best-in-class digital CME. Following ACCME standards, we use modern adult learning strategies to deliver quality clinical education.
ENGAGING DIGITAL LEARNING EXPERIENCES
Compelling learning that is remotely delivered using video, social and micro-learning strategies to produce content can be accessed anywhere, any time for any device.
CUSTOM LEARNING PLATFORM
eLABORATE can be custom branded to represent your organization. Let us help you create the perfect LMS for both your external and internal users.