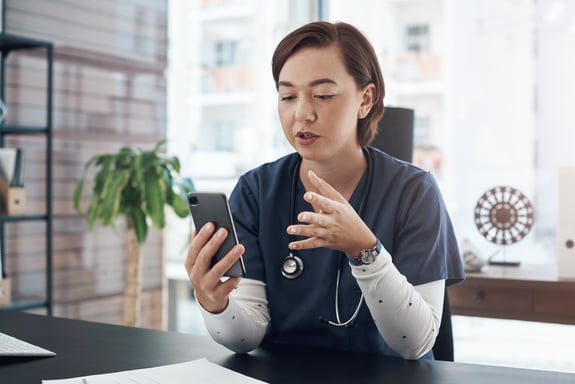 Med Ed 360
CME for the Modern Learner
Med Ed 360 - beautifully produced, world-class CME. Distinguished educational activities to enhance medical knowledge and improve patient outcomes.
Every CME program includes:
Cinematic-quality video
2D & 3D medical animation
Expertly produced podcasts
Written course companion
Microlearning
Social learning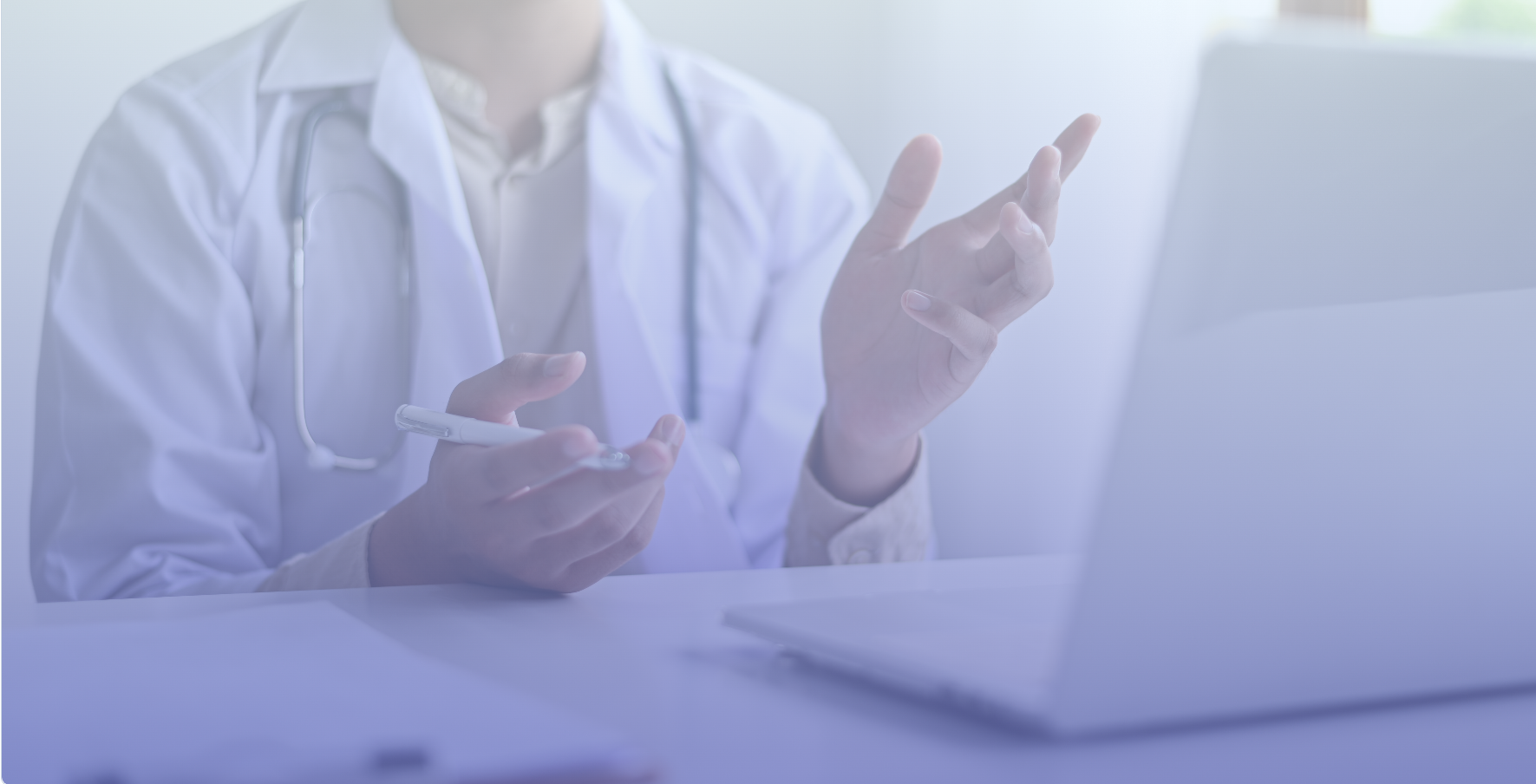 I have to say, I was pleasantly surprised by the modern and engaging format of the CME courses offered on your platform. MedEd 360 delivers on both fronts, offering a fun and interactive learning experience that keeps me engaged and motivated to keep learning.
IAME Educational Partner
The Institute for Advanced Medical Education (IAME) has been a prominent figure in the medical education sector since its inception in 1991. With a focus on areas such as imaging, cardiovascular disease, neurology, nephrology, and women's health, IAME has established strong relationships with thought leaders and consistently addresses the learning needs of its global audience.